Welcome to Bnos Rabbeinu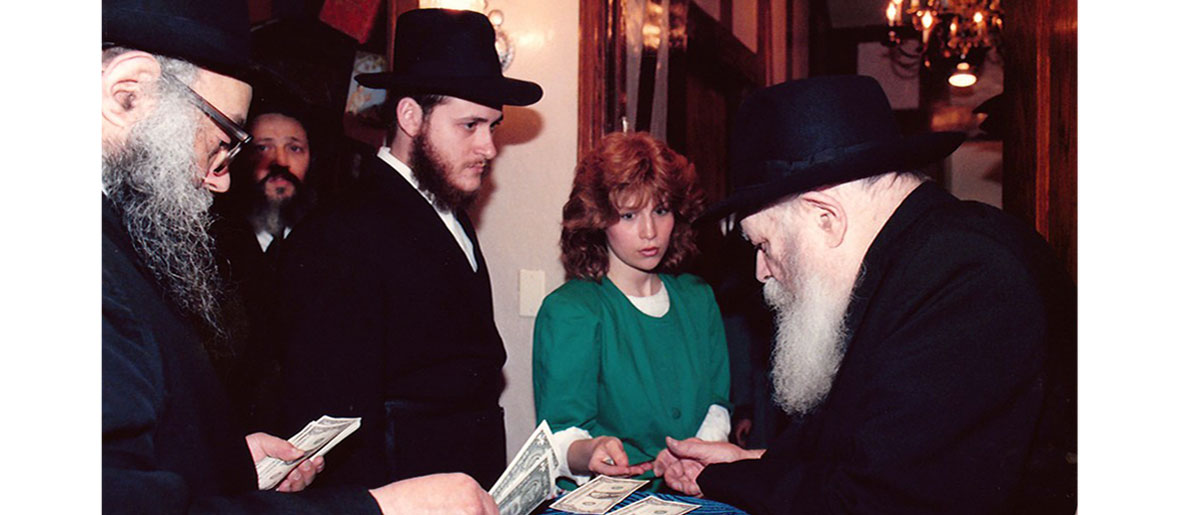 Rabbi & Mrs Turen getting brocha to run a girl's high school in Chicago

Generations of Graduates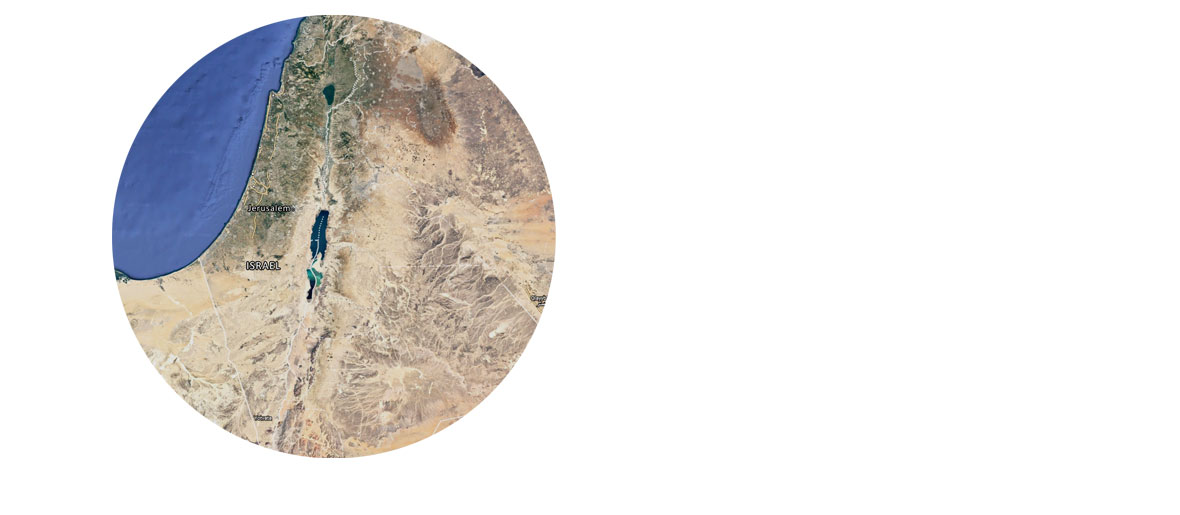 Israel
Chana S
Devora Leah U
Miri P
Miriam Leah S
Mushkie P
Sariba F
Sara D
Sora Leah Z
Shaina K
Rivkie P
Miriam Leah S
Nechama Dina R
Mushka Chanin
Mushkie A
Mushkie J
Ayala A
Leah L
Rivka T
Israel
Israel
Israel
Israel
Israel
Israel
Israel
Beit Shemesh
Beitar
Kochav Yair
Rechovot
Tzfas
Jerusalem
Jerusalem
Jerusalem
Jerusalem
Jerusalem
Jerusalem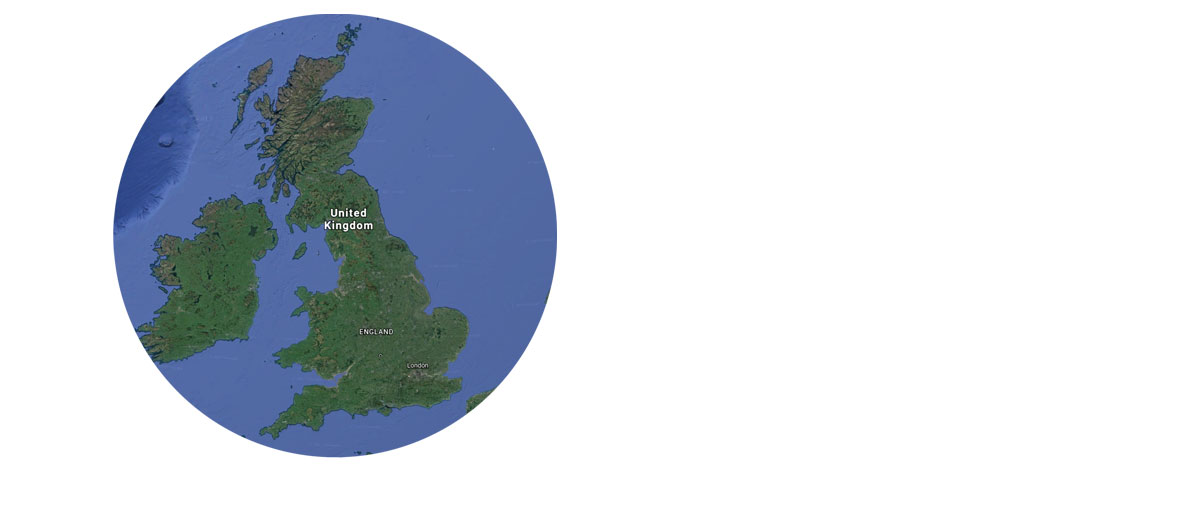 England
Blima W
Chana Feiga G
Chaya Mushka M
Chevi M
Devorah Leah G
Henny B
Minka R
Rochel L
Tziril J
Liverpool
London
England
London
London
Buckhurst Hill
Leeds
London
Manchester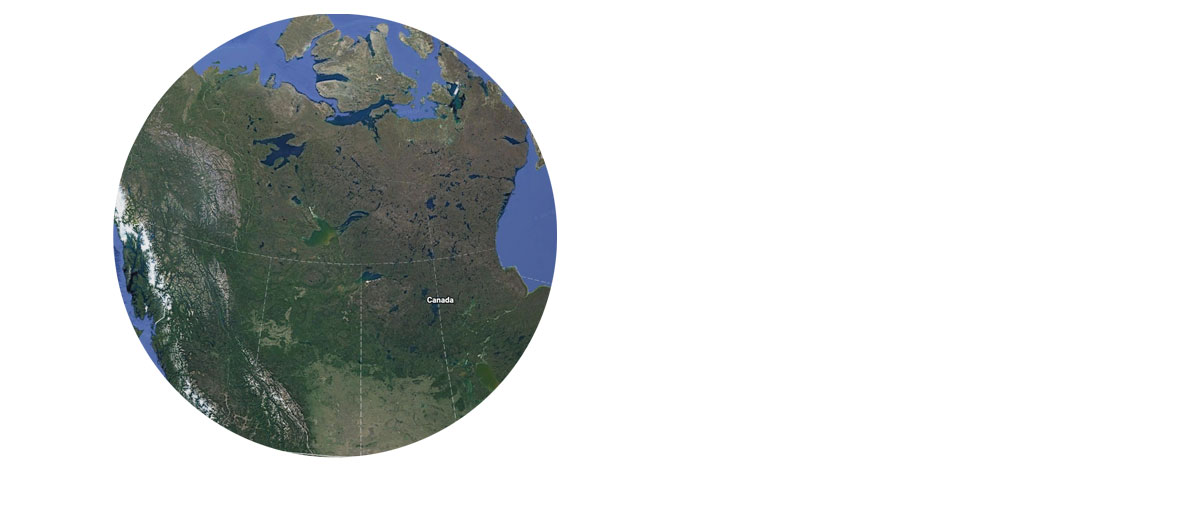 Canada
Devorah P
Sara Freida S
Feigi L
Malki L
Miri H
Miriam R
Nisel H
Toby M
Bluma C
Michalie R
Mushkie A
Sara R
Shaina Sara T
Batsheva R
Chani S
Chaya P
Gitty K
Rivki S
Edmonton
Mississauga
Montreal
Montreal
Montreal
Montreal
Montreal
Montreal
Ottawa
Ottawa
Ottawa
Ottawa
Vancouver
Toronto
Toronto
Toronto
Toronto
Toronto
Tamar S
Tamara B
Chani F
Devorah G
Esti L
Malkie H
Rivkie F
ShainsSara T
Toronto
Toronto
Vancouver
Vancouver
Vancouver
Vancouver
Vancouver
Vancouver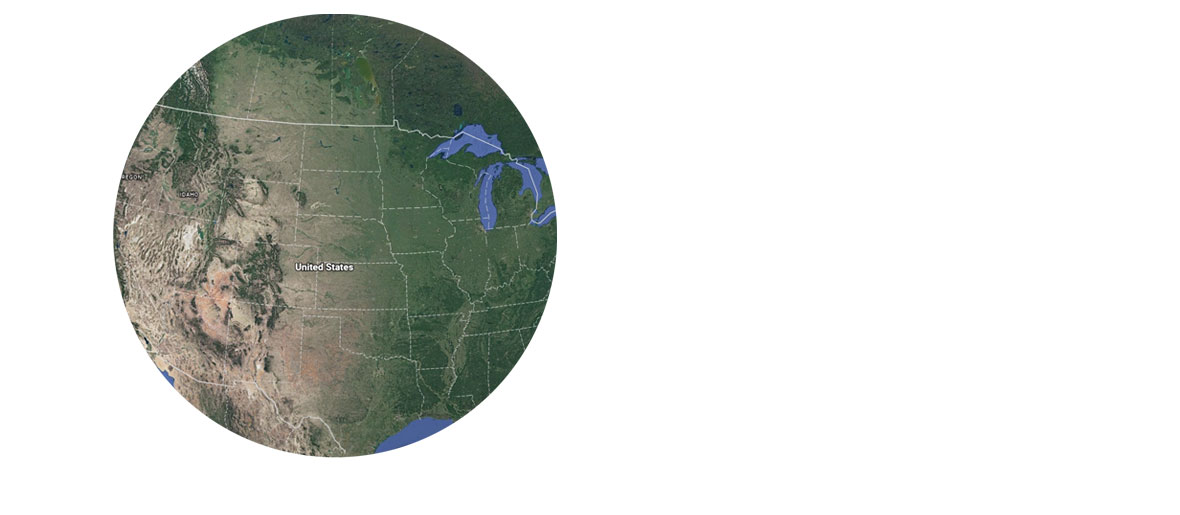 USA Brooklyn
Estie S
Tziri P
Aidel B
Avigail M
Brocha B
Brocha G
Brocha R
Brocha S
Bruria F
Chana A
Chana G
Chana H
Chana Leba M
Chana M
Chana M
Chana M
Chana M
Chana Rivka M
Brooklyn, Ny
Brooklyn, Ny
Brooklyn, Ny
Brooklyn, Ny
Brooklyn, Ny
Brooklyn, Ny
Brooklyn, NY
Brooklyn, Ny
Brooklyn, Ny
Brooklyn, Ny
Brooklyn, ny
Brooklyn, ny
Brooklyn, Ny
Brooklyn, Ny
Brooklyn, Ny
Brooklyn, Ny
Brooklyn, Ny
Brooklyn, NY
Los Angeles
Chava M
Chaya B
Chaya Esther K
Devora Leah A
Dini B
Dini C
Estee W
Menucha B
Miera K
Nechama J
Rachel G
Sara R
Sheina Mushka G
Sheva R
Shevy L
Shira H
Zeesie M
Los Angeles
Los Angeles
Los Angeles
Los Angeles
Los Angeles
Los Angeles
Los Angeles
Los Angeles
Los Angeles
Los Angeles
Los Angeles
Los Angeles
Los Angeles
Los Angeles
Los Angeles
Los Angeles
Los Angeles
Global
Mindy M
Mashi B
Mushkie P
Rivka C
Sara Leah G
Sara P
Shoshana C
Sora G
Brochi A
Faygie B
Mushka N
Devori W
Aliza L
Dini G
Rivky C
Sora L
Brazil
Cambodia
Australia
Australia
Australia
Australia
Australia
New Zealand
Nice, France
Paris, France
Paris, France
Phillipines
Russia
Ukraine
Ukraine
Ukraine
Our alumnae impact the world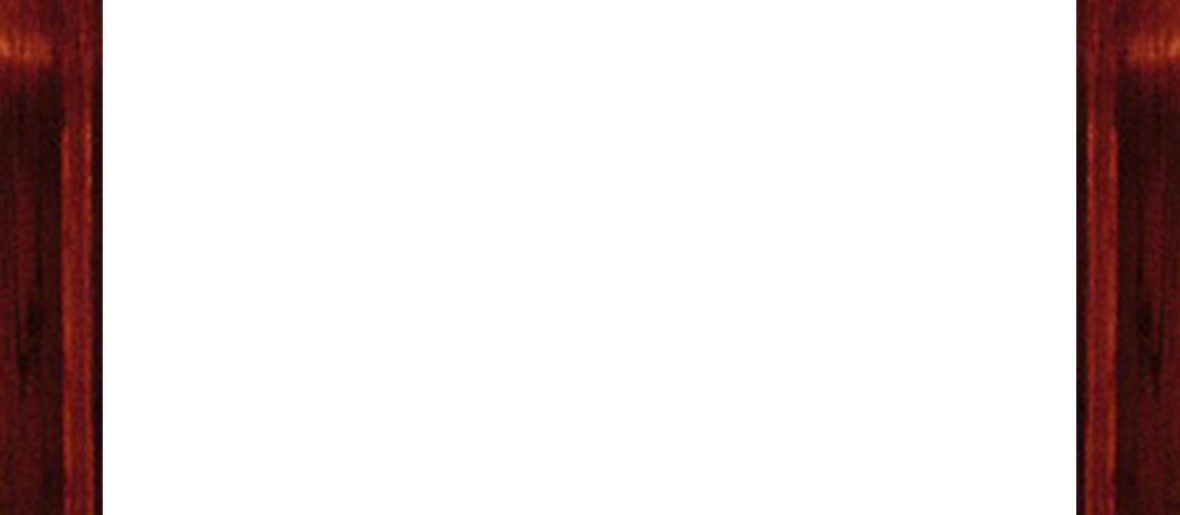 Our School, Integrating Chassidus
Bnos Rabbeinu is a Chabad Girls High School run by Mrs. Tsyrl Turen — renowned for her success as principal and administrator of a Lubavitch girls' high school for almost thirty years. As her many graduates (and their parents) will attest to, Mrs. Turen succeeds in bringing the teachings and philosophies of Torah-true, Chassidishe Yiddishkeit as taught by the Lubavitcher Rebbe to a level that becomes an integral part of each girl's life. Moreover, even though the strict principles expected and required of chassidishe girls are never compromised, the girls absolutely love their school!
School accreditations
Bnos Rabbeinu is located in Chicago, Illinois. Many students are from other locations, including numerous US states, England, Australia, Canada, and more. Bnos Rabbeinu has been certified by the Department of Homeland Security as an institution that can legally accept foreign students. Our dormitory is on school premises. The entire dormitory and school building are completely new, rebuilt for the 2017/2018 school year. The dorm is modern, spacious and safe. At least one dorm counselor lives in each dorm apartment with the girls. The school is accredited by the State of Illinois Board of Education.
Our Students
Realizing student potential
Mrs. Turen, who is our principal since the high school's inception, relates: A student once said to me, "Mrs. Turen, I don't know why you accepted me. I was the dumbest girl in my entire eighth grade." When I heard that, I made a promise to myself. This girl will graduate knowing she is smart, talented and successful, someone who will make a difference in the world. And, she did. This is Bnos Rabbeinu.
Environment
Bnos Rabbeinu High School of Chicago is an individualized, supportive and warm environment where we build on each girl's unique strengths, embracing her for who she is. We foster a trusting, joyous environment among students and between students and staff.
Learning to learn, thinking skills
We are renowned for our strong academic program. A seminary once told us, "Don't prepare your students so well. We don't want them to be bored in the seminary." We are committed to each student's success, enabling her to reach her highest potentials.
The curriculum emphasizes developing thinking skills that can be transposed to other experiences in both academics and life. Possibly the jobs our students will have in 10 years don't exist today. We enrich their abilities to think, process and view the world through the paradigm of a strong belief in Hashem that will help them succeed in all situations.
Our Graduates
The relationship continues
Our graduates want to continue benefiting from the high level of the learning they enjoyed in high school. To maintain this Torah study, Mrs. Turen records many classes on a teleconference line and sends them out through WhatsApp broadcasts to alumni. The most popular recording, the Tanya Chitas, currently has approximately 350 participants that listen daily. You can join too absolutely FREE! to learn Chassidus, clearly explained in a relevant and practical way, please Click here to sign up for the WhatsApp broadcast.